Podcast: Play in new window | Download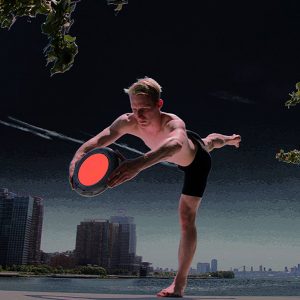 Daniel compares an old game show, to Freestyle. Apparently both Randy & Jake follow and apply his logic, they all bank it!
Randy asks Daniel if he could steel someone else's moves, what would he take, and why? Find out what he says.
Daniel shares his Cirque du Soleil experience, which was SO cool!
AND, Daniel has many ideas about continuing to incorporate Freestyle at that level. If anyone can do it, he can!
Exciting News! Because City vs City was such a success in 2019, we will be doubling the number of teams in 2020! Stay tuned to find out which cities will be competing and when to tune in.