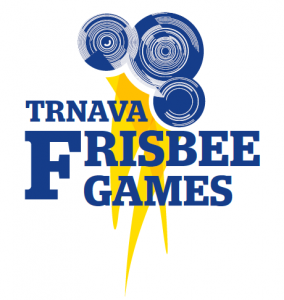 This year, the Freestyle Players Association World Championships (FPAW 2018) will take place in Trnava, Slovakia on August 1 – 4 and will be a part of a larger flying disc event called the Trnava Frisbee Games. You can tune in and watch FPAW 2018 here and check our blog for results.
FPAW is the premier freestyle Frisbee event and always showcases the best talent in the sport. Teams practice for months, mastering routine choreography and honing their skills in order to make their bid to be crowned world champions. With 7 of the top 10 ranked players registered, 2018 will be another stellar event. You don't want to miss it.
Trnava Frisbee Games will also include Disc Dog, Ultimate, and Disc Golf. Much of this action will be available on a second stream.
Here are some links to get you fired up.
Interviews with of few of the top ranked registered players: