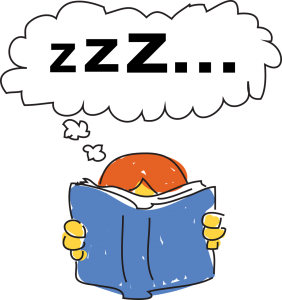 For those of you who compete at FPA events, the event is run and judged based on the competition manual. It defines the divisions, the pools, number of judges, judging categories, seeding, and all other aspects of how the competition works. Most events that are not FPA events still use many of the themes and concepts laid out in this manual.
When I first started competing I had no idea that such a manual existed. I was already overwhelmed by the welcoming people and amazing talent. I learned by following their example. As I got more serious competition I took the time to read the manual cover to cover. There were several "aha" moments for me. Like how the seeding worked and why being ranked high is an advantage. Also, if your music messes up you can restart your routine, something Matt and I ended up using later on. It also improved my understanding of what judges look for so I could tune my choreography.
Since that time, the competition manual has been revised. I'm embarrassed to say that I have only read bits and pieces. That plus my previous experience seems to be enough to get by. Then again, I was able to get by for several of my early years without reading it at all.
This weeks question, how much of the competition manual have you read?
[poll id="11″]
When you read it, what did you learn?