Podcast: Play in new window | Download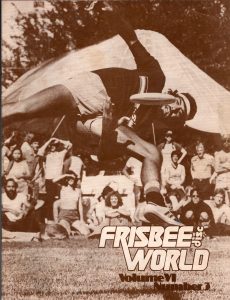 Jake, Randy, & Bill have a conversation about introducing new people to Freestyle and some of the reasons it's so hard. It is more than teaching, it is inspiring people. When you find someone that has "the bug" you can see it, and it's so cool! They also chat about the past and how Whamo managed to attract such big crowds to events. Oh, the good ol' days of yesteryear….
How many people have YOU converted to Freestyle? We'd love to hear your success stories!