Podcast: Play in new window | Download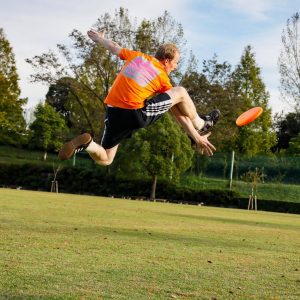 Randy dials in from Medellin. He is thrilled to be there and reconnect with all the local jammers. There are some incredible players and how exciting is it that there is a tournament, Juntos es Mejor, which translates into Together is Better, on the 18th & 19th! Is this a coincidence? We think not! Players are flying in from all over for this inaugural event.
Daniel shares all of who he is, which provides support and role modeling for others. He talks about one of his recent travel highlights from Japan. He tells us about the current scene, along with some of their history. Daniel talks about the importance of integrating players from places like Japan, Africa, and other communities that find it harder to participate in tournaments. Hopefully the City vs. City competitions are a good step towards that and the intent is continue scaling the event.
Tune in for the live streaming of the first City vs. City in 2020, Medellin vs. Toronto, on January 25th. Hopefully there will be live streaming for the tournament in Medellin on the 18th and 19th, we'll keep you posted.