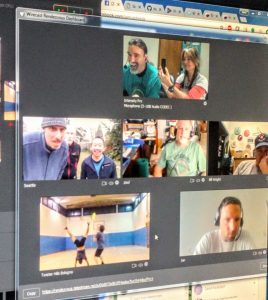 The first test of City vs City is now complete. All in all it was a huge success. If you want to learn more, you can read about it here and watch the replay here. We are in the process of gathering feedback from participants and planning our next event. As we prepare, we'd also like to explore your interest level in City vs City. Do you want to watch more events? Maybe judge? Maybe compete? This weeks poll asks:
Would You Like to Participate in a City vs City Event?
[poll id="49″]
If you have any other feedback about City vs City, please leave it in the comments, or send us a private message. Thanks!!